Keeping good vibes in the heat of summer can be tricky. Sometimes every day feels like a Monday.
It doesn't matter what day it is. Sometimes summer can just kind of feel like such a slog. Like the act of going to work just doesn't seem like the correct option.
Hopefully you have a chance to get out of town, but if you aren't reading this from a cottage in Southern France, or the Hamptons or wherever the fanciest folks go ... here are a few tips.
Give meditation a try. Sometimes some thoughtful breathing and a few minutes of peace make all the difference. (this 5-minute meditation was shared by our friends at Green Door Gourmet ... we love it too)
Pick a World Cup team (unfortunately it can't be the U.S.), and take 90 minutes off to watch a game on whatever office TV you can find. (A large monitor can do the trick) I would recommend the Iceland vs. Croatia game on Tuesday at 2pm. (Iceland has the smallest population of a country to ever make the world cup ... ~350,000 people ... and they are really good)
Host a DIY Succulent Garden Party. I'd obviously suggest naming the plants.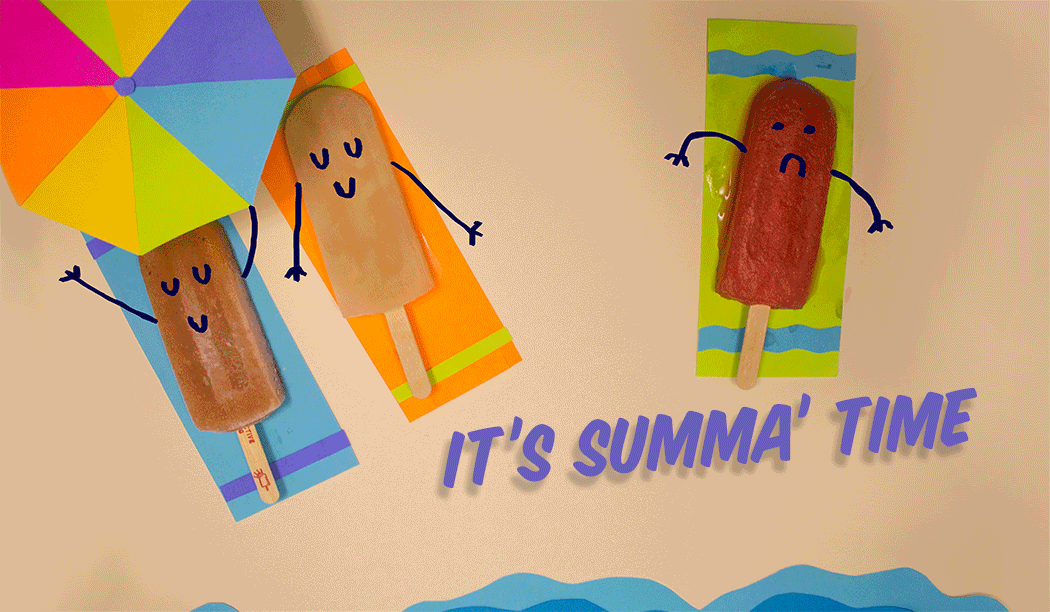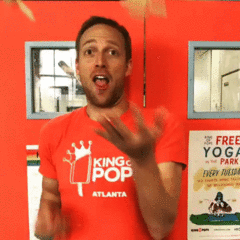 Steven Carse
In true founder fashion Steven has never walked into KoP without a new idea and a pat on the back for the crew. His mind never stops moving, producing on average 100 ideas per week, and though most of them are beyond our possibilities, the 1% that make the cut are true gold. Steven loves his community, his KoP family, and he truly couldn't envision a different life. Steven Carse is one-of-a-kind; he has a really big heart and his employees are proud to have an owner who cares about their well-being as much as he does.